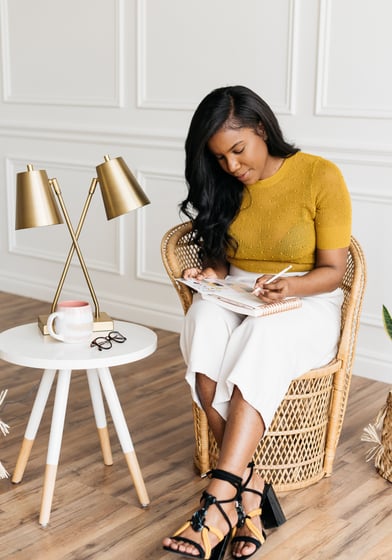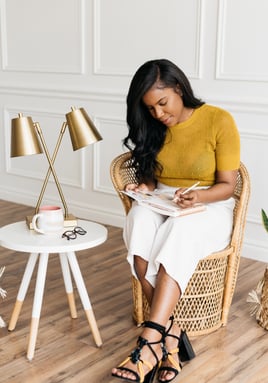 Meet the owner
" My name is Amanda Pandrige. I'm a professional architect with a passion for residential interior design. I have been working as an architect since 2001, and in 2015 I started my own design studio, where I can express my creativity in different projects with customers all over the world "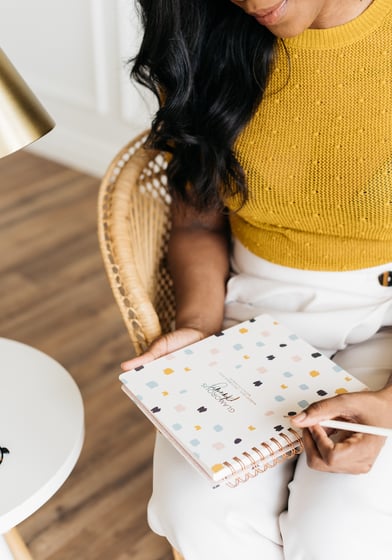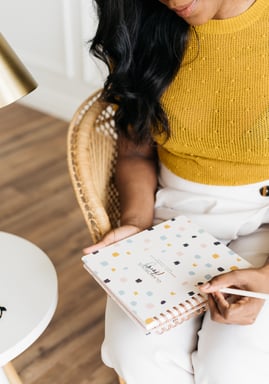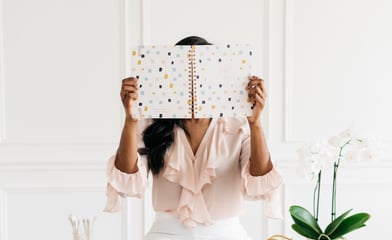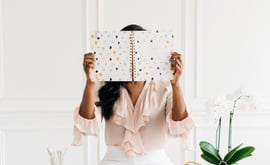 MEET THE TEAM
We are more than proud to present to you our team. Young and charismatic, but professionals in all matters. They have a wealth of experience in the field of architectural visualisation and product design.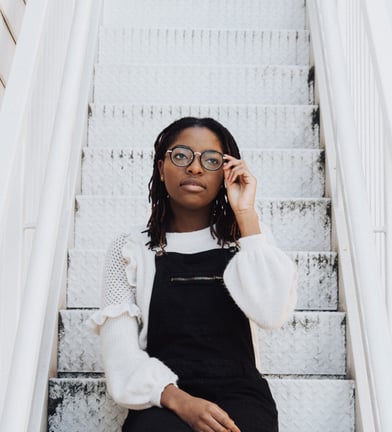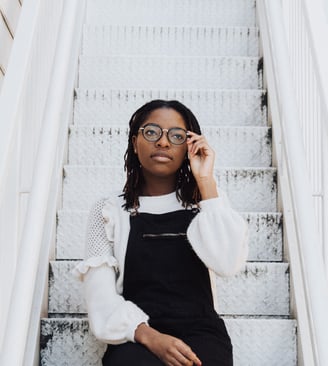 Claire Mend
" My name is Claire and I'm a graduate from the Royal College of Art in London, with over 13 years experience working on various projects such as 3D modelling, 3d modeling, architectural engineering. Previously I worked for MMG Architects. "
Andrew Bowers
" I'm Andrew, nice to meet you. I have a Masters degree in Architecture and Interior Design and have completed numerous design projects. My design work focuses on large-scale residential and commercial projects. "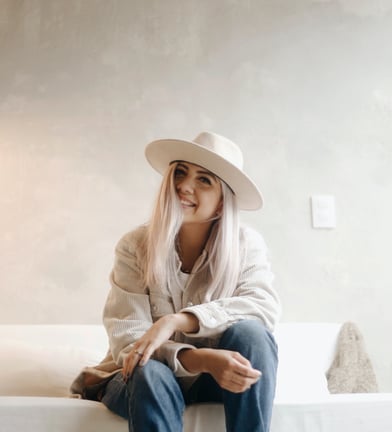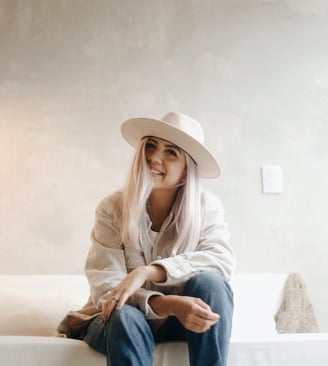 Mandy wolf
" My name is Mandy and I'm a professional architectural designer with more than 8 years of experience. I love working with organic materials and forms. I'm very skilled at working in 3D visualization, product design, and 3D modeling."